Sue Heddle Homes is the Scott McGillivray's Trusted Agent for Oakville. Sue is committed to being a reliable resource when it comes to all things real estate.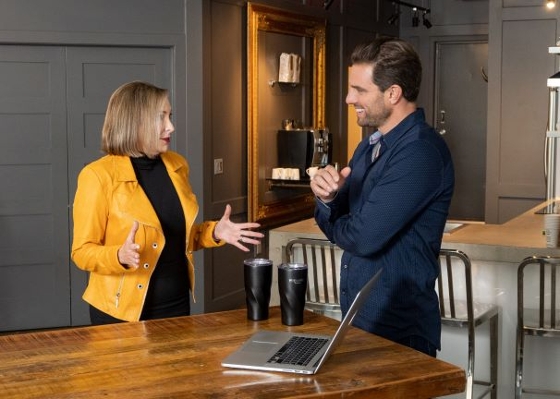 From knowing how to maximize the space you have to adding value to your home, or making the leap to invest in a vacation property, our team trusts Scott's advice.
Here Are Our Top 10 Scott McGillivray Blogs:


For more great advice, head to Scott's website or take a look at the Sue Heddle Homes blog library, which includes helpful tips, ideas, and inspiration.
Working with an Oakville Realtor

Sue Heddle Homes takes great pride in being...