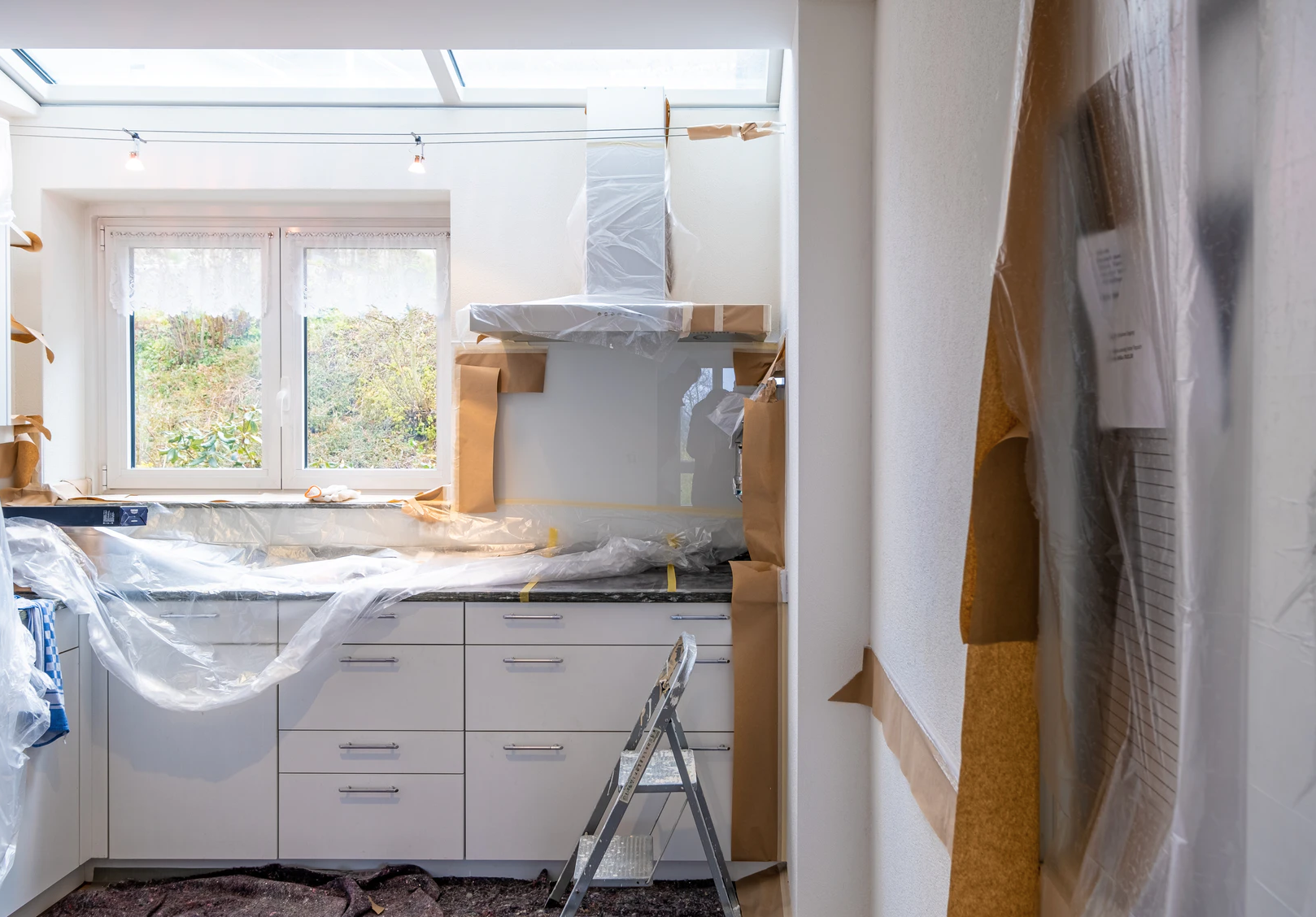 Making the decision to complete home renovations comes with lots of things to consider. As a top Oakville realtor, I've seen plenty of beautiful home renovations and some that look like things just didn't go as planned. Whether you're thinking of selling your Oakville area home soon or simply want to upgrade the space you have, there are a few things you can do to make sure the renovation process goes as smoothly as possible.
Depending on the type of renovation you're considering, time of year may play a factor. While most contractors work all year round, it may be easier to do an addition on your home or renovate your kitchen when not dealing with winter weather and freezing temperatures.
Simplify Home Renovations with These 3 Tips
There are a lot of things to consider before you begin any home renovation project. It's important to be prepared, do your research and have realistic expectations on potential costs.
Renovation does, however, allows you to add value and functionality to your home, so here are three tips you can follow to make sure that your project goes as smoothly as possible:
1. Get a written and signed contract.
Even if you've vetted a contractor and have heard positive testimonials from friends or family, it is critically important that you get a signed written contract before any payment is made and any work commences. Any reputable contractor will also see the value in a written contract and it should be a standard part of their process. If it's not, move on and find another contractor. A written contract helps keep everyone on the same page and avoids disputes about payment, budget, work to be completed and timelines.
2. Keep your expectations reasonable.
Budget and timelines are almost always different than originally estimated. This can be as a result of things discovered once the work begins, supply issues, or the simple fact that you decide to add or change your plans. A common suggestion is to add about 20% leeway to your initial budget so cover unexpected things that may come up.
3. Understand that you'll be living in a construction work site.
You have to be ready for dirt and debris when you're planning a renovation project. Although your contractor will do their best to keep the mess contained, understand that there will be way more dust than you're used to. Consider installing another air filter, cover up as much as you can, and even remove items, if possible, to avoid having to clean them once the project is complete.
Is it Time to Buy or Sell?
Not everyone wants to undergo a home renovation. If it's not something you want to do but you need to change your space and make it work better for your needs, perhaps it's time to buy or sell. Sue Heddle Homes is your best option when it comes to finding a home or selling your current home at top dollar. With more than a decade of experience and a proven track record, you can trust that I'll help you find what you're looking for. If you have real estate needs in Oakville or anywhere in the Halton area, get in touch today and let's get started!