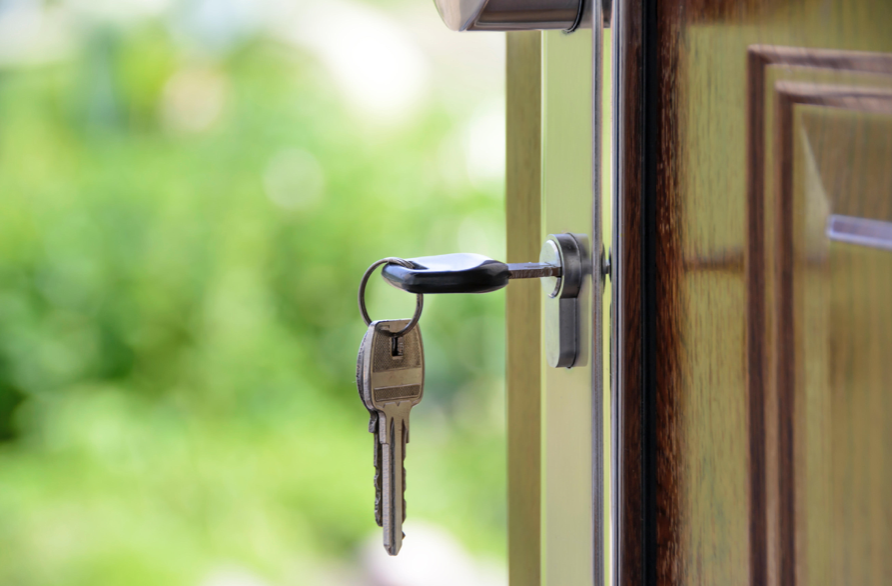 After the decision is made to buy a house, many people debate about whether they should buy new or purchase an older home. If you are looking to buy a house in Oakville, you will certainly have options when it comes to the type of home you might be looking for. Interestingly, real estate stats report that the percentage of those who strongly or somewhat prefer buying a newly built home weighs in at 41%. So, for the most part, prospective home buyers still favour existing homes.
What To Consider Before Buying An Older Home
Here are some of the more popular reasons to buy an older home.
Old world construction. Older homes have stood for decades and tend to have genuine craftsmanship with meticulous attention to detail. You will often hear people say "they don't make them like they used to"!
Larger yard. Years ago, when land was cheaper, builders built on larger lot sizes.
More character. Interesting architectural features are more common in older homes such as arches or stained-glass windows.
Longer-term neighbours. Some older homes are passed down through generations. Many neighbors know each other.
Established neighbourhood. Zoning changes are unlikely to occur in older areas.
Mature trees. It's not uncommon to see 50 to 100 year old trees providing canopies in yards and boulevards.
Closer to the core. Older areas tend to be located closer to downtown areas.
Of course, along with examining the pros of buying an older home, we also have to look at the drawbacks. Some of the reasons why people don't want to buy an older home include:
More maintenance
Expensive to replace wiring and plumbing. Tree roots break up sewer pipes. Galvanized pipes are rust-prone. Knob and tube and aluminum wiring needs to be upgraded or replaced.
Smaller closets, storage spaces, and garages.
Might require updates to kitchen and bathrooms.
Can be more expensive. Homes that are closer to the core of the city tend to sell for a higher price.
What To Consider Before Buying a Newer Home

Even if you are drawn to the charm of an older home, many people still opt for a newer home as they prefer the following benefits:
Little maintenance. Buying a newer home means you will not likely have to replace the roof or the water heater any time soon.
Modern conveniences. Newer homes have been designed with features like primary suite baths, mudrooms, home gyms and media rooms.
Energy efficiency. New appliances use less energy. Walls, ceilings,​and floors are insulated. Dual pane windows retain more heat in winter and keep the home cooler in summer.
Built to current code.
Less expensive. If the new home is not custom, it's likely to cost less per square foot than an older home in the city. People looking for their first home are flocking to suburban areas for precisely this reason.
On the other side of the coin, drawbacks to buying a newer home are:
Similar floor plans. Newer homes have less individuality.
Immature vegetation. It can take years for trees to grow.
Longer commuting distances. Newer homes are pretty unlikely to be located at the core of a downtown area. So if you need to get to work in rush-hour traffic, the distance from downtown might make a difference to you.
Lack of amenities. If you buy a home in a newer neighbourhood, you may have to wait for retail and other amenities to catch up! This means you may be without amenities for a while, including parks and schools.
Find The Home That's Right For You
The first step to finding your next home is to find an Oakville real estate agent. There are some fantastic new and existing homes are out there in Oakville and the surrounding areas, and Sue Heddle Homes can help you find the one that works for you. With more than 10 years' experience working with clients all across the GTA, our commitment to our clients is unparalleled. Give us a call at (416) 906-7998 when you're ready to take a look!