Consider Hockey Cares this Giving Tuesday.
We did it! We had a successful 2022 exchange in Attawapiskat with Hockey Cares - a project of True North Aid! Without the generous support of donors, this event would not be possible.
As the founder of Hockey Cares since 2017, this exchange is particularly dear to my heart. Hockey Cares continues to be committed to reconciliation and connecting indigenous and non -indigenous youth through the love of hockey. By continuing to play together, we learn from each other!
Please take a moment to look at all the amazing memories made during this exchange through below pictures and video and recent news coverage. We are looking forward to making Hockey Cares a national project by 2024.
We need your support to make this a national reconciliation project. Please donate now.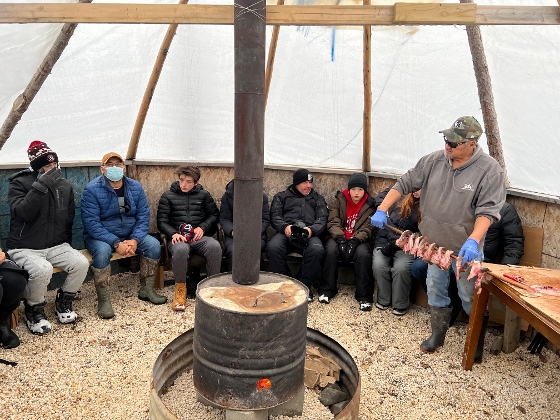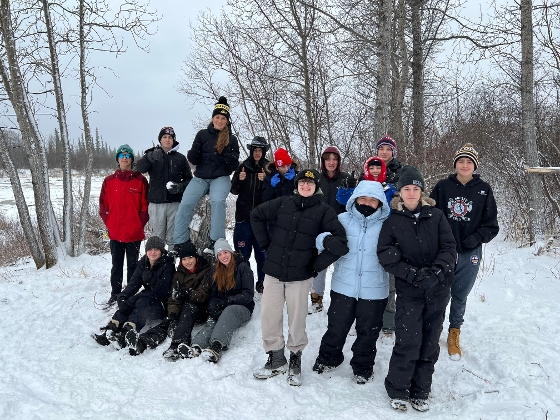 Thank you again for your support.