As 2022 comes to a close, many Canadians are wondering what outlook for managing personal finances, mortgages, and tax planning is in store for 2023.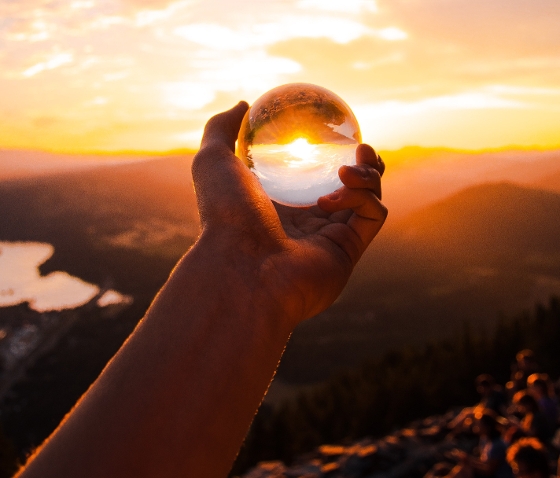 According to sources from the Desjardins Financial Group, the following considerations should be top of mind for homeowners and home buyers when planning for 2023.
Learn to Navigate A turbulent Market
2023 is expected to be turbulent due to dragging inflation and the correlating negative impact to buying power, declining investment value from continued market volatility, and higher borrowing costs due to higher interest rates.
To manage this, it is recommended to review and establish your budget before any big decisions such as taking out or renewing a mortgage. Factor in much higher borrowing costs and consult a financial advisor to determine the best options for your budget, such as whether to choose a fixed or variable rate and the term of your loan.
See the below table to illustrate the impact of higher borrowing costs on a...