The current real estate market could be described as a "Buyer's Market", due in large part to high-interest rates and inflation tempering home prices considerably from the 2021 peak.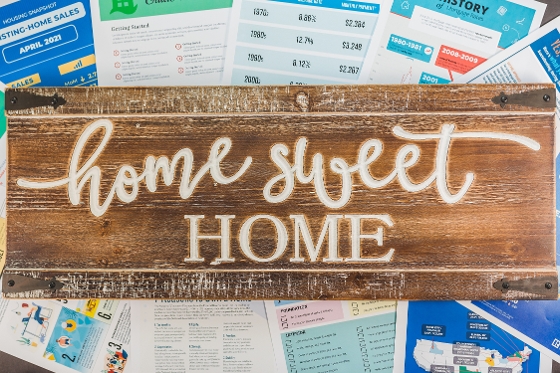 However, purchasing a home is no easy endeavor and will be the most significant investment a buyer will ever make in their life. The main factors for buyers that will NEVER change will be Affordability, Where, and How to make the dream a reality.
The right time to buy a home depends on the right time for the buyer. Sue Heddle Homes is here to help buyers find the best route to achieve home ownership, whether it is for the first time or for the 7th! Let Sue be your guide through the home-buying process.
Home Buying Q&A
Question: Is there a right/wrong time to buy a property?
Answer:Yes and No! It all depends on personal milestones.
Some buyers are sick of renting and want to build home equity vs giving it to a landlord, others have saved until they have an appropriate...