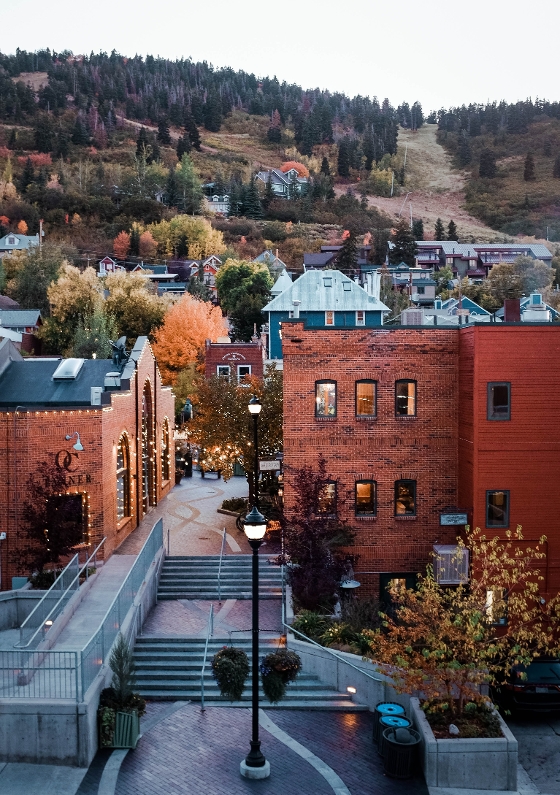 With housing affordability, a top concern for many Canadians across Ontario, the notion of being able to find a place to call home and still grow personal and household wealth can be daunting.
Even with skyrocketing inflation, staggering grocery bills, and unaffordable housing costs, there are still many smaller Ontario cities according to a recent study that homeowners can actually still grow wealth and save money at the same time.
The following infographic shows the main factors determining a higher standard of living for a city:
Higher Average Income after taxes and Lower Average Cost of Living
Source: Statistics Canada
The Top Ontario Cities to Create Wealth and Save Money:
1. Oakville
2. Burlington
3. Barrie
4. Waterloo
5. Guelph
6. Greater Sudbury
7. Kingston
8. Thunder Bay
9. St. Catharines
Thinking of buying home in one of these areas? With 15 years of experience, Sue Heddle Homes has what it takes to help you find your ideal home and location. From sharing key information about specific areas to knowing how to negotiate the best price, Sue is the only experienced realtor you need. If you're thinking of starting your home search, give us a call at 416-906-7998, and let's talk.